Published on 18 Aug 2006 at 4:21 pm. No Comments.
Filed under DFH Radio News.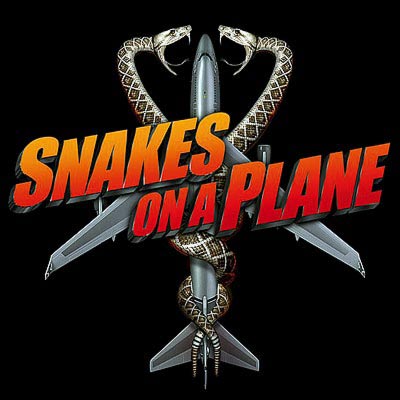 Get these motherfuckin' reruns off this motherfuckin' radio station! Sorry folks, Knighthawk, Langley the Wulf, Duke, En4cer, and the Bandit are outta town for the weekend celebrating the Bandit's last few days of freedom before he gets hitched to the Old Ball and Chain.
SO in honor of the release of Snakes on a Plane, we're replaying this classic episode of the Fallout Shelter where we played a buncha songs about snakes and planes. (unless the scripts misfire and its dead air for two days. in which case, I apologize in advance.)
6pW / 9pE  -  SATURDAY!