Published on 14 Feb 2007 at 8:57 pm. No Comments.
Filed under DFH Radio News.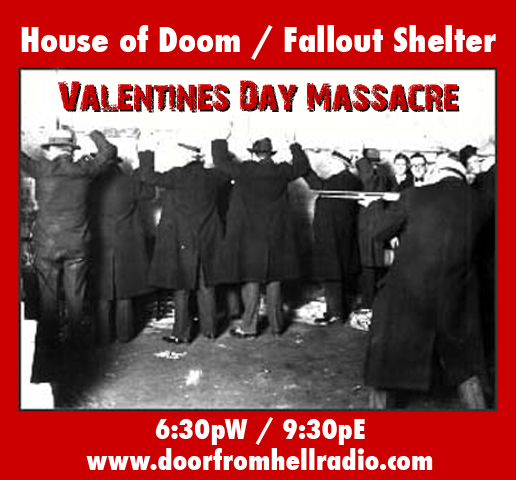 Where's the I1002 Podcast, you ask? Well, everyone's out being romantic with their bad selves (or bad significant others) so, filling in is the very special Valentine's Episode of the House of Doom (from the olden days of DFH Radio). Followed by the Fallout Shelter.
Fun Starts at 6:30pW / 9:30pE
TUNE IN!