Published on 17 Mar 2007 at 3:58 pm. No Comments.
Filed under DFH Radio News.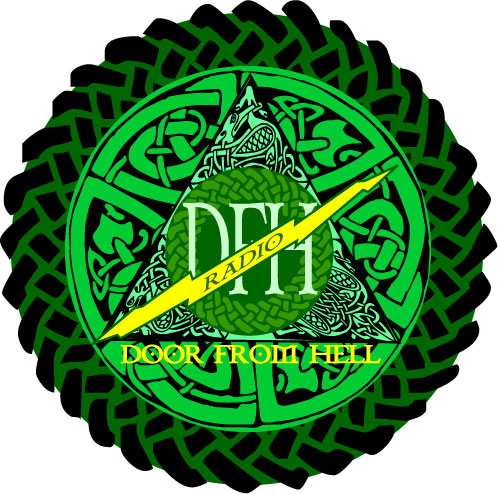 TUNE IN SATURDAY MARCH 17th starting at 8:30aW / 11:30aE
(YES THATS AM, as in, the morning!)
DOOR FROM HELL RADIO will be broadcasting LIVE from the IRISH SNUG in DENVER COLORADO, ALLLLL DAAAYYY LONG! There'll be drinking, cursing, drinking, games, drinking-games, drunk women and of course DRINKING!
Nothing beats drunken radio, so be sure to tune in or stop on by if you're in the neighorhood!!