Published on 5 Dec 2007 at 1:50 am. No Comments.
Filed under DFH Radio News.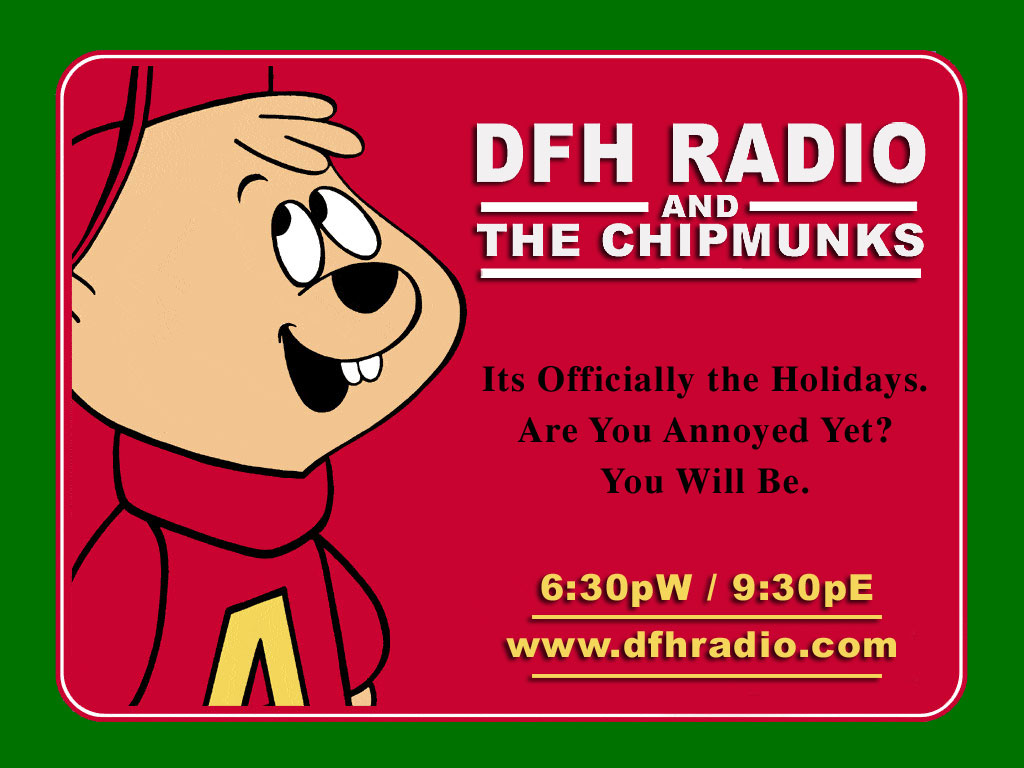 Coming soon to a theater near you… the most obnoxious movie remake ever made. DFH Radio is going to try to out-obnoxious that movie. Tune in to see just how much you can take!
The fun starts with the I1002 Podcast LIVE! at 6:30pW / 9:30pE followed by the Fallout Shelter!