Published on 20 Feb 2008 at 8:12 pm. No Comments.
Filed under DFH Radio News.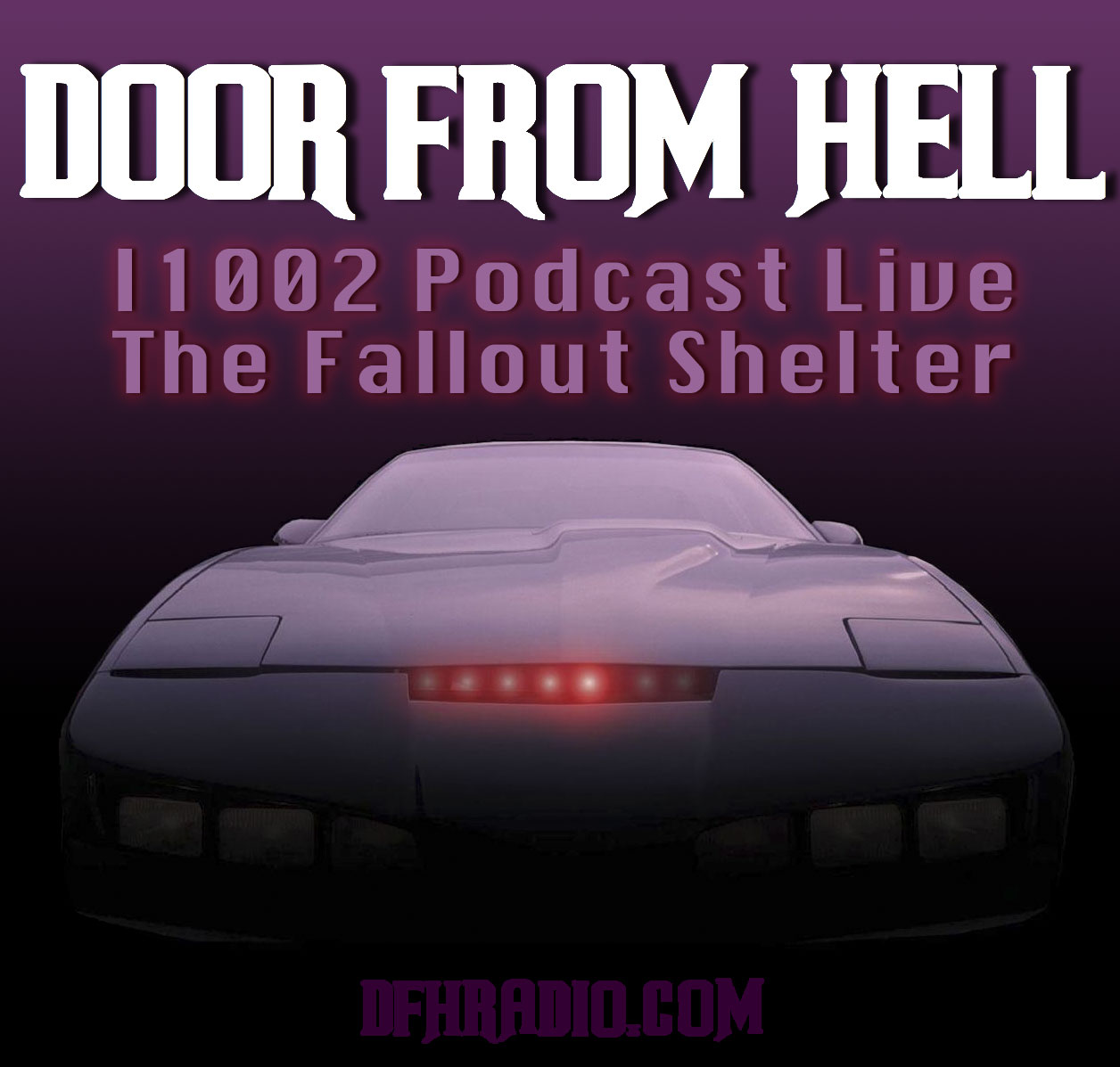 Ok, so we've stopped looking at Lindsay Lohan's boobs just long enough to do some shows for youse guyse.
Tune in at 6:30p W / 9:30p E for an all new I1002 Podcast – LIVE! followed by the Fallout Shelter!