Published on 27 May 2006 at 8:45 am. No Comments.
Filed under DFH Radio News.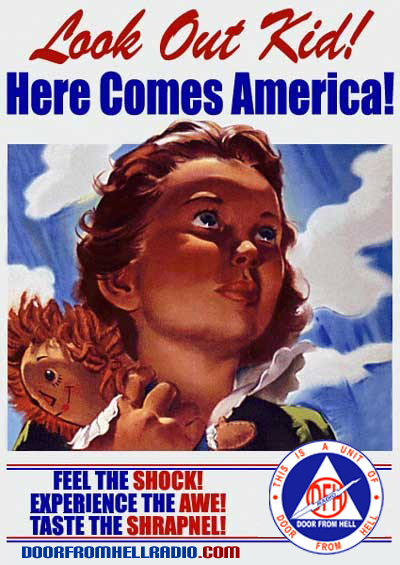 What are YOU doing this weekend to remember America's finest? You're gonna listen to 42 hours of the DFH Off Ramp Podcast! Thats right, this weekend we're playing all 47 episodes of the Off Ramp! Tune in to find out, what Phinn and her husband did in the sack! Did Karaoke Bob really sleep with those women?  How many drinks can Langley have and still manage to produce a show!? Plus much much more! All weekend long! Tune in!
Starting at 11a Pacific time Saturday, May 27th!